Reliable basis for decision-making through comprehensible reports and expertises
Business valuation and restructuring concepts with continuation prognoses
"A powerful flame arises from a tiny spark."

Dante Alighieri, Italian poet and philosopher, (1321 deceased)
There are situations in which expert clarity is required. Such situations include an intended change in the rights to the company shares for which the company value or the value of the business operations and, if applicable, the commercial real-estate used by the company must be assessed by an expert.
In corporate crisis an expert's opinion is requested. As a rule, investors and/or commercial banks and other creditors ask for a binding statement from an appraiser about the restructuring ability and for a continuation any valuations should meet the IDW S6 standard. The expert is personally liable for his findings and recommendations.
Another situation in which an expert is requested is the valuation of companies. The value of businesses and companies result from the expected future post-tax income that is available for the shareholders. The challenge is to be able to realistically and comprehensibly assess future business developments in future markets. Company valuations should meet the recognized IDW S1 standard.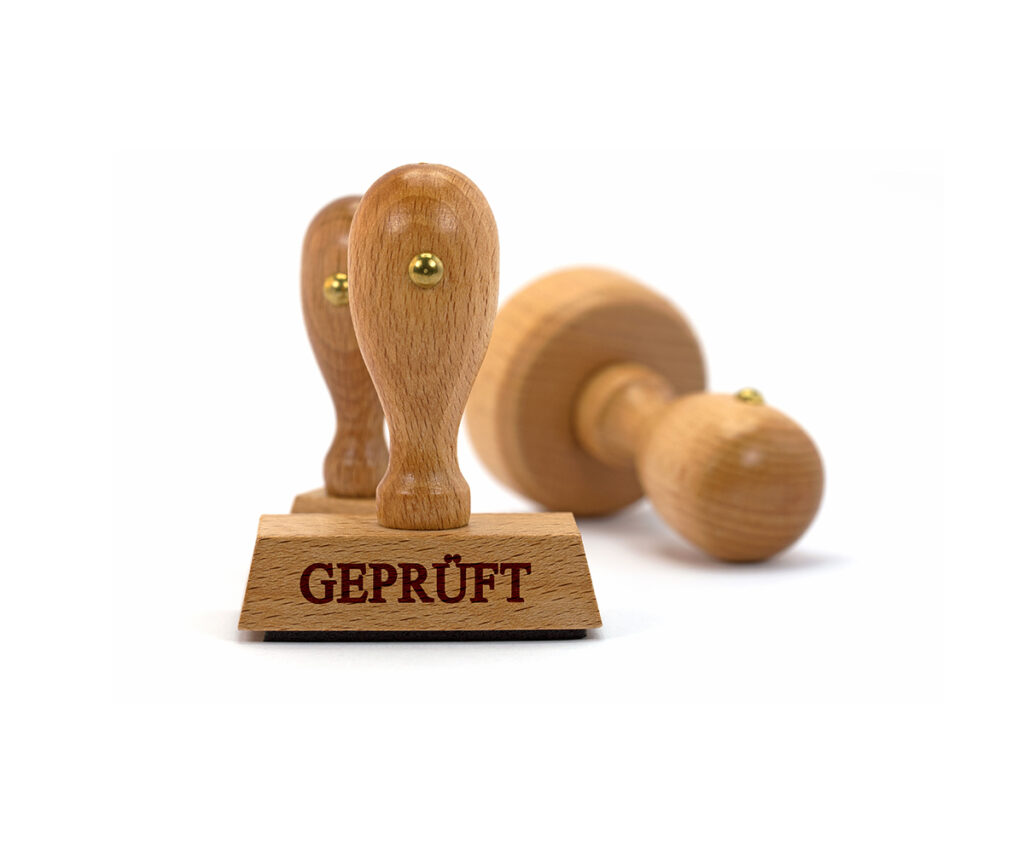 Case Studies zu diesem Thema
Case Studies
Kategorien
Insolvenzverwalter müssen den Gläubigern nachweisen können, dass sie die anvertrauten Vermögenswerte bestmöglich vermarkten. Diesen Nachweis kann eine Unternehmensbewertung von bc liefern.
Zur Liquiditätsbeschaffung erstellte bc für einen Maschinenbaukonzern auf Drängen der Hausbank ein Sanierungsgutachten nach IDW S6. Auf der Grundlage des Gutachtens wurde das Unternehmen finanziert.
Ein Unternehmer wurde durch einen völlig unerwarteten geschäftlichen Rückschlag aus dem Markt "verbannt". Um eine Privatinsolvenz zu vermeiden, mussten spezifische Assets schnell vermarktet werden. Dabei half bc.
bc half dem Kaufinteressenten eines sich in der Insolvenz befindlichen Unternehmens, die Risiken einer Übernahme zu bewerten.
bc analysierte für einen Telematikanbieter B-to-B-Absatzkanäle und führte das Unternehmen an potenzialstarke Vertriebspartner heran.