Publications by Dr. Werner Boysen
My motivation for publications
"Writing is easy. Just leave out the wrong words."

Mark Twain, US-American writer (1835-1910)
Despite all our experience, every challenge and therefore every project is individual. In order to use my findings not only for projects in companies, but also to broaden the pool of generalizable findings and to clearly indicate the limits of generalization, I regularly publish on management topics. My publications act as both feedback and impulse.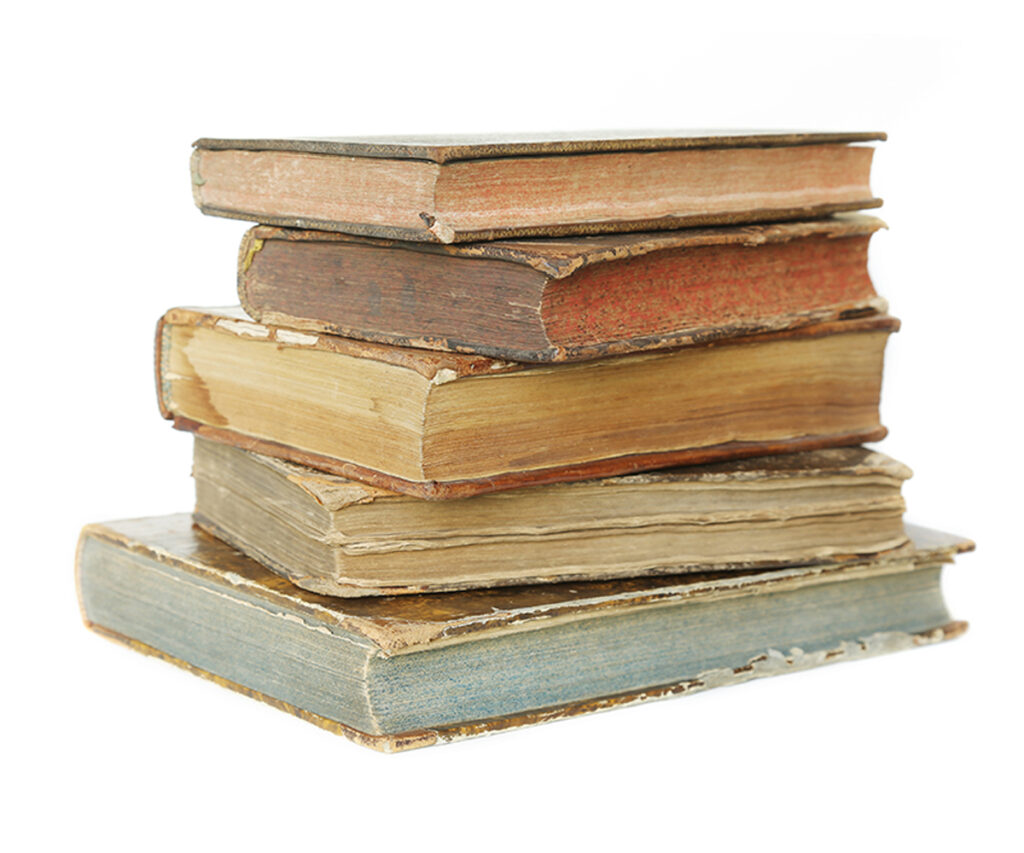 In order not only to apply my findings in project-related companies, but also to make them available to a wider layer of business practitioners and to bring them into the scientific discussion, I have repeatedly published on management topics.
Here is an excerpt from my publications.
My Monographs
Einführung in die Management-Kybernetik
Carl-Auer, Heidelberg 2021
ISBN 978-3-849-70380-6
Here you can listen to a podcast on this book Podcast.
---
Perspektiven auf die Kybernetik –
Zur Entwicklung, Verbreitung und Anwendung ganzheitlichen Denkens
bc Communications, Koblenz 2020
ISBN 978-3-000-65855-6
---
Grenzgänge im Management – Quellen für neue Lösungsansätze
Springer Gabler, Wiesbaden 2013
ISBN 978-3-658-01024-9
---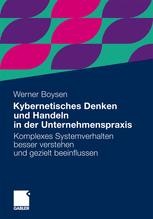 Kybernetisches Denken und Handeln in der Unternehmenspraxis –
Komplexes Systemverhalten besser verstehen und gezielt beeinflussen
Gabler Verlag, Wiesbaden 2011
ISBN 978-3-8349-3108-5
---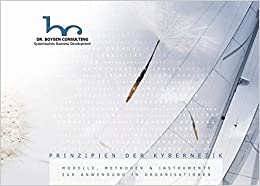 Prinzipien der Kybernetik.
Modelle, Methoden und Instrumente zur Anwendung in Organisationen
Eigenverlag, Koblenz 2011
ISBN 978-3-9814-3750-8
---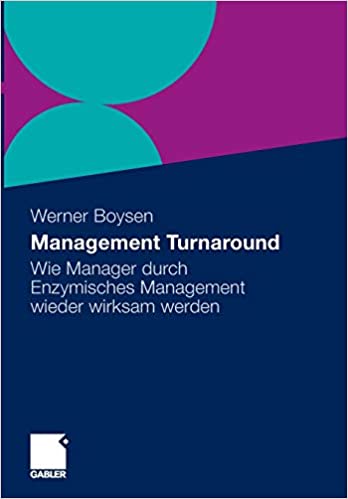 Management Turnaround –
Wie Manager durch Enzymisches Management wieder wirksam werden
Gabler Verlag, Wiesbaden 2009
ISBN 978-3-8349-1610-5
---
Interorganisationale Geschäftsprozesse in virtuellen Marktplätzen –
Chancen und Grenzen für das B-to-B-Geschäft
Gabler Verlag, Wiesbaden 2001
ISBN 3-8244-7405-0 (gleichzeitig Dissertation)
Selection of specialist articles
BoardRoom – ein neuer Ansatz zur Unterstützung komplexer Entscheidungsprozesse, in: Modellbasiertes Management, Konferenz zur Wirtschafts- und Sozialkybernetik KyWi 2013 vom 4. un 5. Juli 2013 in Bern, Band 29, Berlin 2014, S. 366 ff., 978-3-42854-267-3.

Methoden für die praktische Anwendung kybernetischer Prinzipien in Organisationen, in: Kybernetik und Wissensgemeinschaft. Vernetztes Denken, geteiltes Wissen – auf dem Weg in die Wissensökonomie, Konferenz für Wirtschafts- und Sozialkybernetik KyWi 2011 vom 7. und 8. Juli 2011 in Stuttgart, Duncker & Humblot, Band 28, Berlin 2014, S. 327 ff., 978-3-42854-192-8.

Systemgerechtes Management in der Unternehmenspraxis. Hintergründe, Methoden, Erfahrungen und Ergebnisse, in: SEM Radar – Zeitschrift für Systemdenken und Entscheidungsfindung im Management, Nr. 1/2012, S. 3-20, ISSN 1610-8914.
Academic theses
BoardRoom – ein neuer Ansatz zur Unterstützung komplexer Entscheidungsprozesse, in: Modellbasiertes Management, Konferenz zur Wirtschafts- und Sozialkybernetik

Dissertation in Business Administration, especially Business Informatics ("Interorganisationale Geschäftsprozesse in virtuellen Marktplätzen" (s. above))

M. Sc. Dissertation (1996) on the topic "e-Business" (Electrical engineering)

MBA-Thesis (1995) on the topic "Turnaround management in small and medium-sized businesses"

Diploma thesis (1988) on the subject "Torsional vibrations in the combustion engine"
Game with special reference to system dynamics
Memory "System Dynamik"
Self-publishing Dr. Boysen Management + Consulting GmbH Koblenz 2011, ISBN 978-3-9814-3751-5