Business acquisition and integration (Feed-In)
Feed-In to round-off your skills and opportunities
"You see things and ask 'Why?', but I dream of things and say 'Why not?'"

George Bernard Shaw, Irish playwright, politician and pacifist (1856-1950)
Many companies take it for granted that they have gaps in their portfolio, that they do not have certain skills or that they are not represented in some attractive target markets. Often an external impetus is required in order to cover such obvious gaps in a targeted manner through business acquisitions. In order to meet expectations, feed-in projects must be strategically planned and carefully carried out.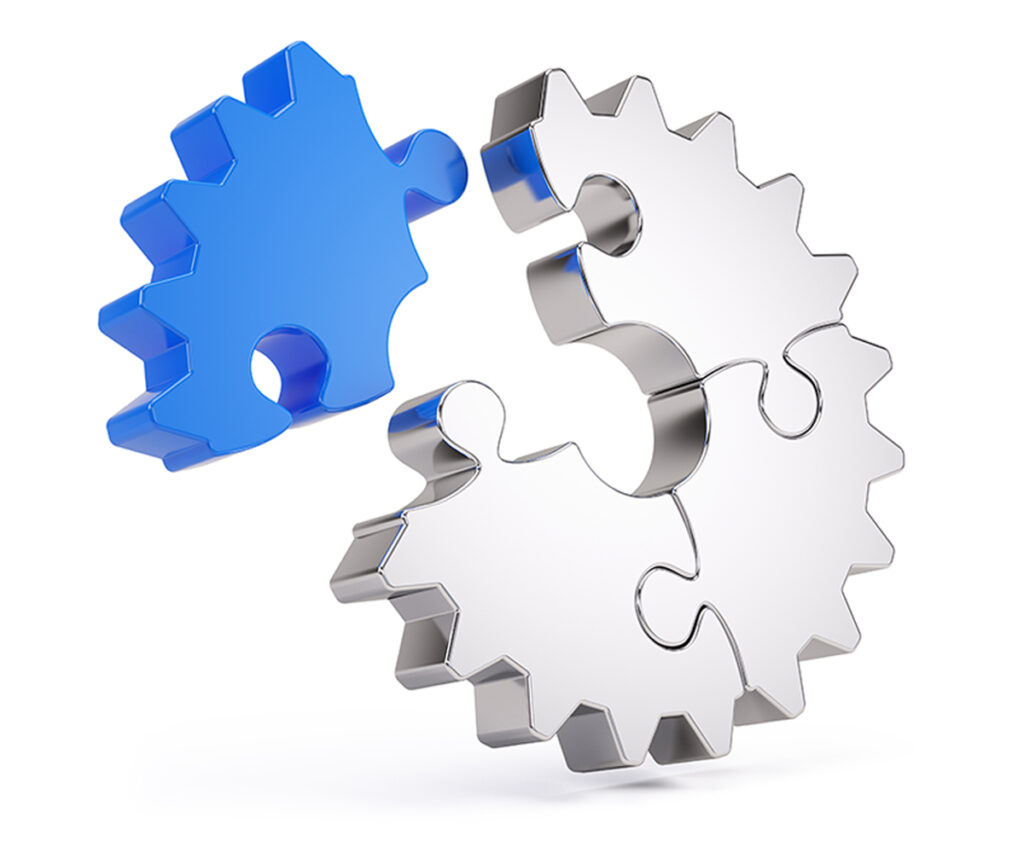 Your challenge
Growth does not have to be organic alone, but can also be supported by targeted corporate acquisitions. Acquisitions can ease competitive situations and strengthen a company's own market and negotiating position.
From an operational perspective, acquisitions can simply expand capacities, enable scaling effects and unlock operational synergies. They can create the conditions to create specialist locations, to improve proximity to sales markets, which can be relevant for high-volume products, or to provide operational security (disaster recovery).
Strategically, company acquisitions can close gaps in market presence and gain access to important technologies or competencies.
The more clearly defined the goals are in a corporate acquisition, the greater the benefits are. The success of a corporate acquisition depends not only on figures, data and facts, but also to a large extent on the fit of the corporate cultures. The importance of careful preparation and support of the people involved should not be underestimated in this process.
My invitation
I would be happy to accompany you together with my team in the systematic search for relevant business units and/or locations. We contact the owners/shareholders and check the availability of these targets. In the further course of the project, we carry out the due diligence on your behalf and /accompany you in the negotiation phase up to the signing of the contract and the takeover (closing).
If appropriate and desired, we also support you methodically and hands-on in a post-merger integration, including a well thought-out communication management.