My way of working is based on the principles of system-compatible management.
MY SERVICES
Management consulting with high demands on sustainable success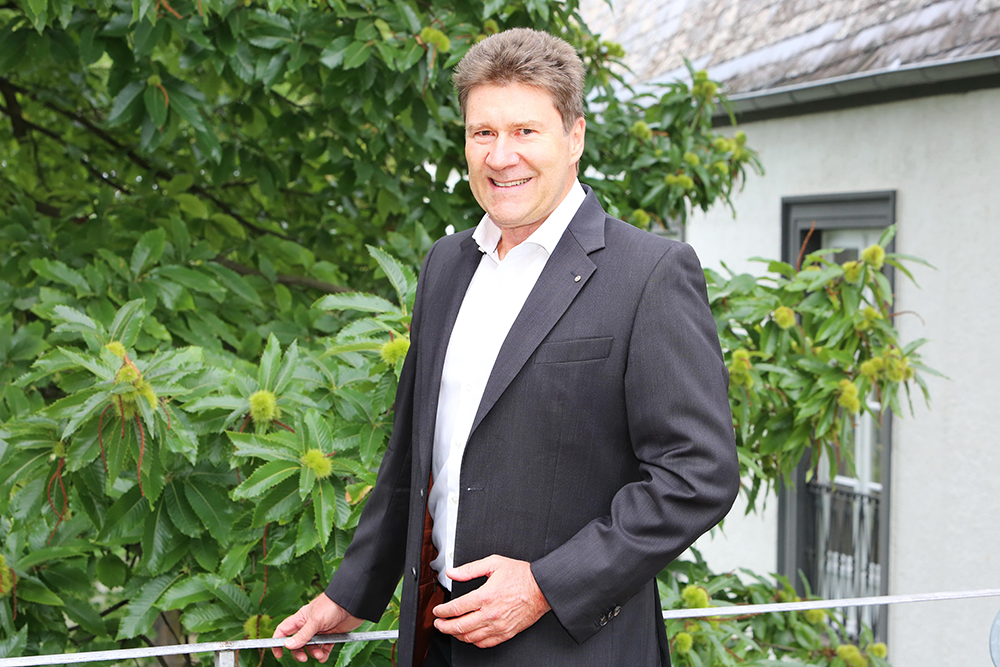 Since 2001 I have been helping my clients from industry and industry-related services to master special challenges quickly and safely with creativity, methodology and commitment.



Dipl.-Ing. Dr. rer. pol. Werner Boysen
Dr. Boysen Management + Consulting GmbH
Invitation to a dialogue about your challenges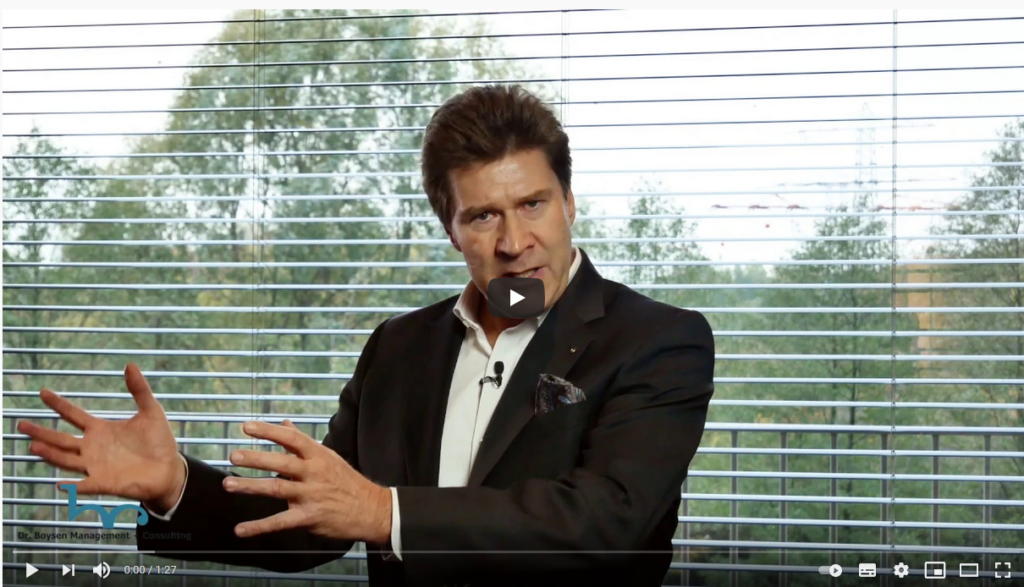 consultingcheck – the innovative web application for managers and experts with ambition
Valuable impulses and orientation through consultingcheck
So that I can concentrate my time on bringing you taylor-made added value, I have developed the product consultingcheck, a virtual management consultancy.
Here, in the form of a dialog, you have access to many fundamental recommendations for good business management and to relevant experience, useful tools, literature recommendations and proven experts.

Neuigkeiten
Keine Beiträge gefunden.