Spin-off
Better focus on the essentials through a spin-off
"It is more difficult to break free from a bad connection than from a good one."

Withney Houston, US-Amerian R&B, soul and pop singer and actress (1963-2012)
Not everything that has grown organically over the years goes really well together. If you take a step back and imagine what your business should be like if you rebuild it "greenfield" now, you may find that certain activities should't be done at all. Use this knowledge and clean up. Separate yourself from business units and product groups that do not fit strategically or do not add operational value (spin-off) – and free up management capacity.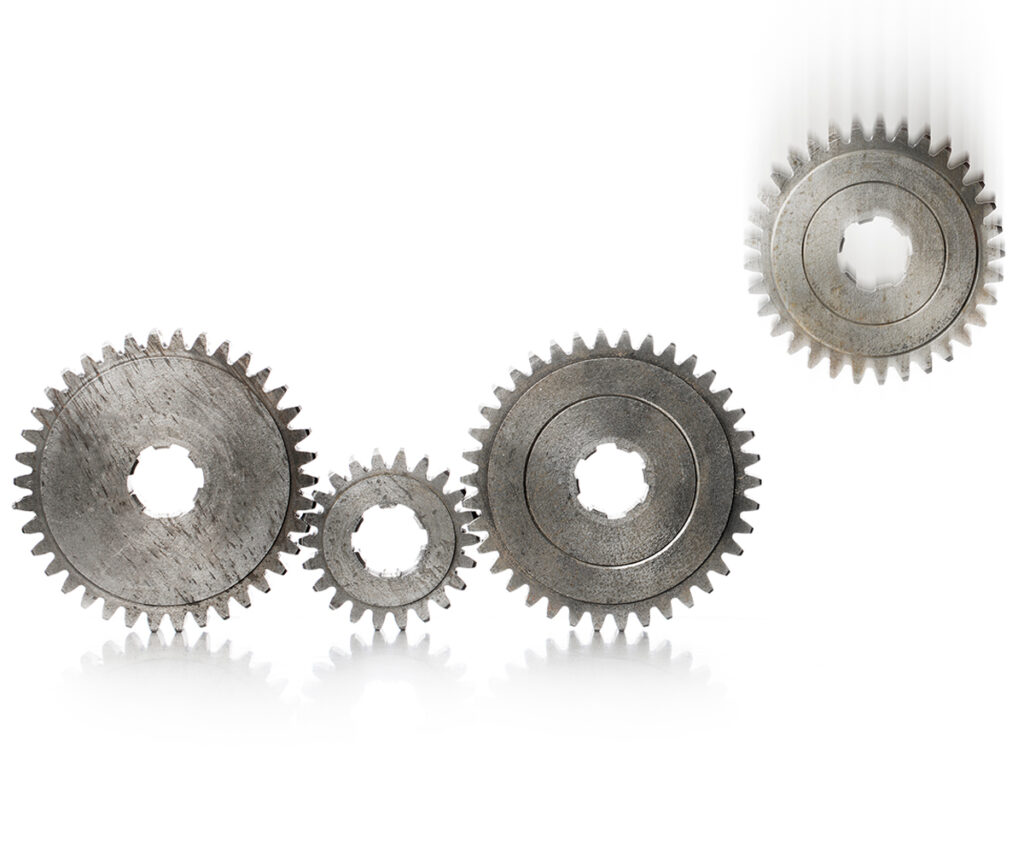 Your challenge
Do you see more management attention tied up in one of your business areas, in one of your product groups or in one of your companies than the prospective profit from the business? Is one of your business activities no longer in your strategic focus? Perhaps you have already thought about selling off this business activity.
In a different economic environment, the business activity that is obsolete for you may actually create value. It may be a welcome strategic addition or lead to interesting synergies. From the different perspectives, a price level can be derived that is attractive for both sides.
The challenge may be to separate the business activity cleanly from your organization so that it neither leaves open wounds nor becomes incomplete for prospective buyers.
My invitation
Together with my experienced team, I will be happy to assist you in confidentially finding suitable prospective buyers and, in alignment with their ideas, in separating the business activity from your business processes (carve-out) in the most minimally invasive way possible.
We will gladly relieve you of the workload during the buyer's due diligence process, support you in the negotiation process, accompany you with our expertise until signing and closing and help you afterwards, if necessary and desired, to stabilize your business processes again. Throughout the whole process, you can also rely on our internal and external communications management.