Strategic and implementation concepts
Conceptual clarity creates business focus
"The possibility is worth more than the future."

Martin Heidegger, German philosopher (1889-1976)
The more dynamic the environment, the more likely go concepts hand in hand with implementations steps. Conceptual results flow into the first steps of the practical implementation, and the experiences from the implementation are incorporated into the further conception. That is agile management.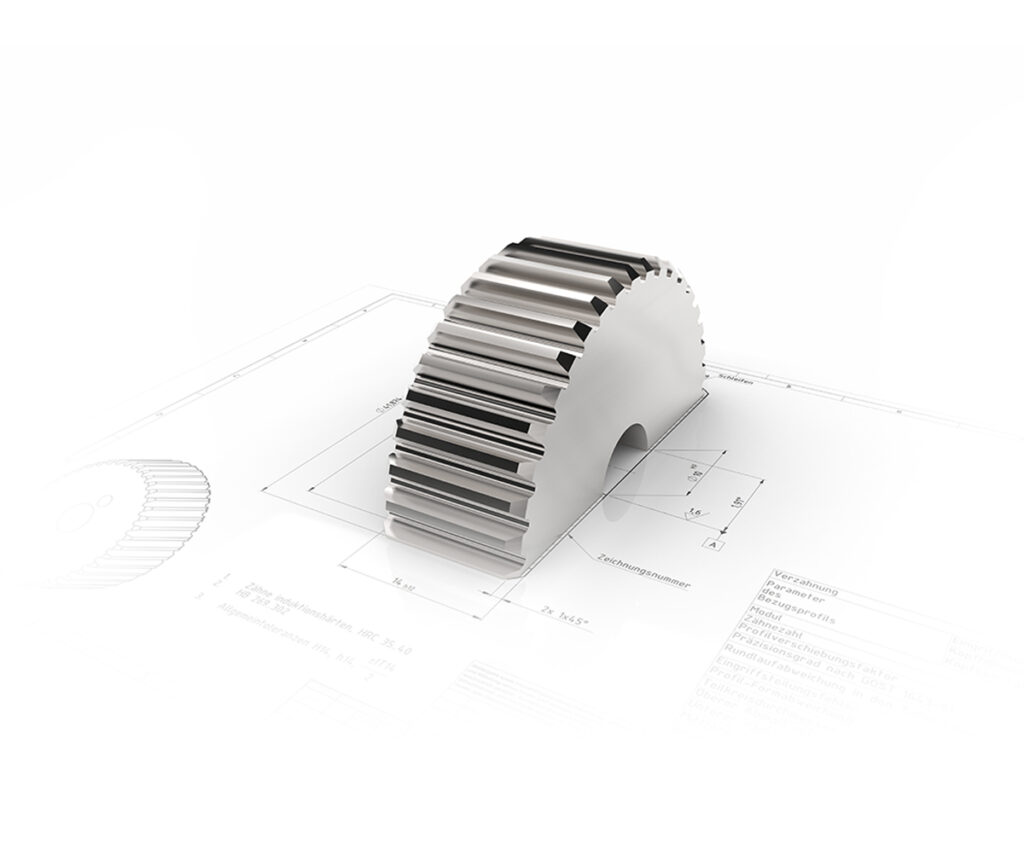 Why business concepts?
As markets become more dynamic, the willingness to create concepts decreases and the call for strategic and operational agility increases. I agree 100% with this attitude. However, agile action also needs orientation, which it can gain from systematically developed scenarios. Fundamentally sensible conceptual designs can be plausibly derived from alternative, coherent scenarios (corporate foresight).
In situations of high uncertainty, dealing with such basic conceptual designs sharpens the awareness of options for action, guides decisions and prevents short-sightedness.
For me, however, conceptual work is not a preliminary stage of implementation work, as used to be the case, but rather a continuous task. When conceptual work and implementation steps complement each other in an interplay and continue to develop, we do justice to the complexity. Further conceptual work reacts to current findings from the implementation work, and the implementation work in turn uses new conceptual approaches. Guided agility emerges from this pragmatic and methodically underpinned interplay.
Every concept should be well structured; for special occasions there are additional formal requirements. In particular, reorganization reports with a going concern forecast are subject to the requirements of IDW Standard 6 and relevant case law.
My invitation
Based on careful analyses, I create solid strategic concepts in cooperation with my clients and promote strategic dialogue in the companies. For this purpose, I not only provide a resulting concept paper, but also help organizations to develop their strategic capability also on the downstream hierarchy levels and to ensure strategic considerations flow into decisions of the operative day-to-day business.
You can also expect action-oriented implementation concepts from me. Feel free to contact me for customized concepts in terms of successful market development, location concepts or technology concepts.
In addition, I prepare restructuring concepts with a going concern forecast based on IDW Standard 6, as expected by commercial banks when it comes to securing restructuring financing. My restructuring reports are not merely a formal fulfilment of obligations, but lead to concrete, practical implementation guidelines with a binding character. They include expectations of and obligations towards the entire economic environment of your company, in addition to management, employees and employee representatives: commercial banks, credit insurers, guarantors, suppliers, service partners and customers. My restructuring concepts are balanced offers to all parties involved, which are usually accepted. If you implement the recommendations, you will very likely be able to save your company.