Business stabilization
Optimizing viability in itself changing markets
"For profit now, I don't sell the future."

Werner von Siemens, German inventor, electrical engineer and industrialist (1816-1892)
Increasing globalization and close networking lead to dynamic-complex effectsthat companies are exposed to. The good news is that you can prepare for it.
The importance of securing lifelihoods and stabilization is incresing. Securing lifelihoods and stabilization, however require completely different approaches than measurements to increase earnings.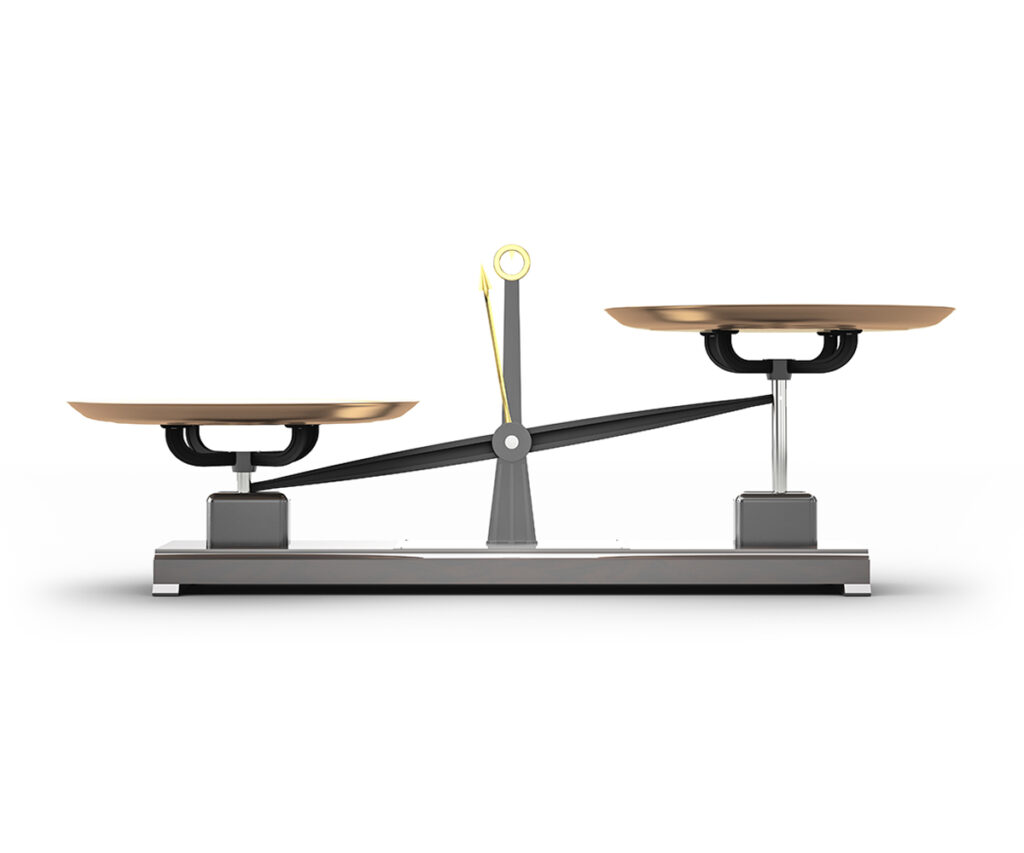 Your challenge
In nature, the ultimate goal is survival, and survival in a healthy ecosystem. Only in a respectful coexistence can the basis of life be maintained.
Design and keep your operational activities connected to your economic environment, and also continue this seamless process chain internally. Recognize areas of tension at the interfaces in the business process in an ongoing feedback process and resolve them again and again through agile adjustment.
Stability can only be created from agility, through an ever-continuing control process in which hysteresis loops are not deviations to be avoided, but the source of adjustments and stabilization. Create effective control loops in your organization, define dynamic targets, and identify the important sensors and the actuators. And most importantly, give control processes the time they need to settle.
And another important insight: The path to perfection requires fault tolerance. What sounds paradoxical is a necessary prerequisite for development and improvement. Management must deal with such contradictions.
My offer
While you concentrate on your day-to-day business, I systematically work out the effective levers to stabilize your business. In alignment with you, I do not only safely implement effective stabilization measurements, but also anchor system-compatible thinking and acting in your company. Your company becomes more flexible and adaptable and benefits from a high level of resilience to external disruptive forces. The more stable you make your company, the more valuable it becomes.
If you would like to stabilize your company, I would be happy to exchange ideas about specific options.
Recommended literature
Literaturliste
Kategorien