Business Intervention and implementation of business improvement measurements
Profit enhancement, business restructuring and turn-around management
"Vulnerando sanamus"
(We rehabilitate by hurting.)

Inscription above the main portal of the surgical clinic in Gießen
To reliably eliminate causes of diseases, targeted interventions are required. Your body needs time for healing and for rehabilitation. And without an internalized change in behaviour, you would soon be faced with the same problem again.
You should also intervene purposefully and courageously when operational problems are identified. Don't cover up the symptoms. "Business as usual" exacerbates the problems. Ruthlessly eliminate the roots of the evil and embed important behavioural changes in your organization. Give the process time, but demand results.
A cure plan is of no use if the discipline towards implementing the plan is lacking. Don't forgo methodologically sound implementation expertise and tight project management. You can expect both from my work. I would like to discuss some approaches and methods that have proven themselves in the context of implementation: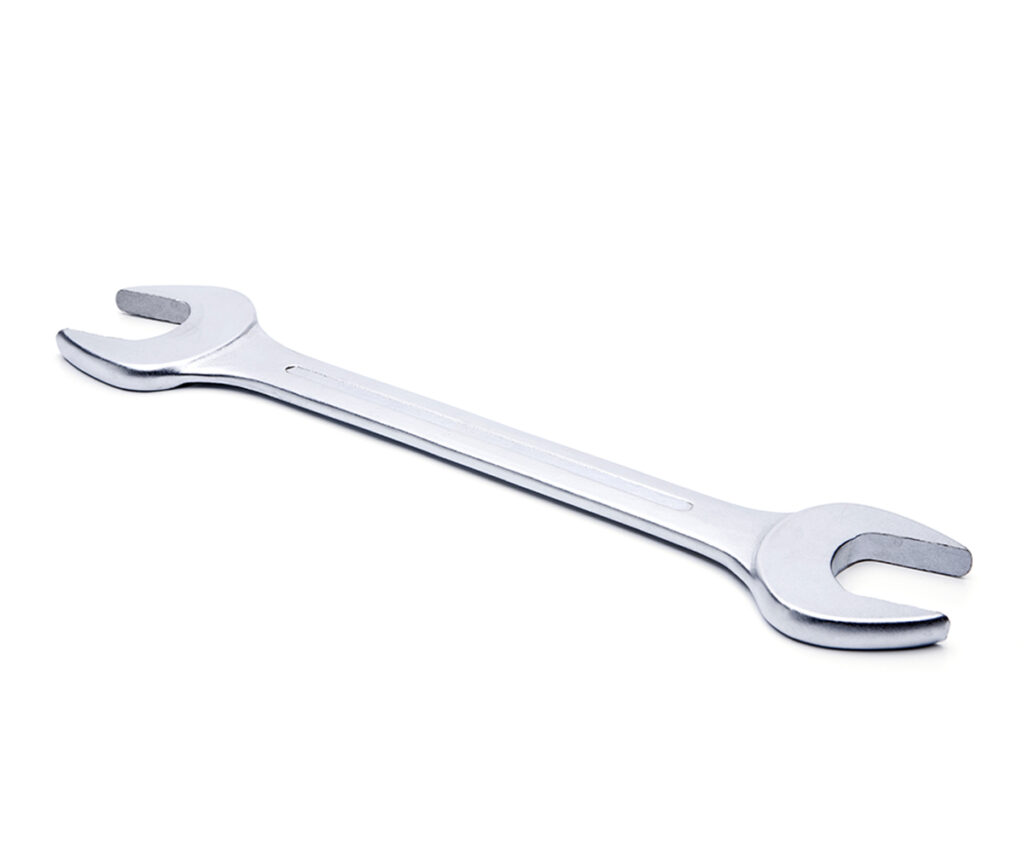 Focus on Benefit
My project assignments focus solely on the customer benefit. However, the path towards customer benefit is seldom fixed from the beginning, but only emerges "as we go along". During the project, insights accumulate and opportunities open up, which I then incorporate into the project work.
Often, promising solutions for local challenges lie outside the scope defined at the start of the project. The reason is often the interdependencies between operational functions and factual issues. My customers know that I do not only present such influences, but also take them into account in my project work in order to achieve the best customer benefit.
Only consistent implementation leads to the desired results. There must be no sacred cows.
Techniques and Procedural Models
In implementation projects, I use recognized and proven process models, not only for reasons of efficiency, but also for the benefit of quality and comparability. Thus, creativity techniques, strategy models, valuation approaches, due diligence practices and game-theoretical models, among others, are used in my project assignments.
CyberPractice
If "agility" is not to remain just a modern buzzword in your corporate practice, make use of the principle of self-regulation in on-site teams. But what is behind "self-regulation," which in recent years has also been referred to as "holacracy"? It's about empowerment and feedback that works, making your organization powerful, dynamic and adaptable, and therefore resilient. I have described the path to such an organization with my method "CyberPractice", with which I make essential insights from cybernetics accessible to corporate practice. Because the path to self-regulation must also be initiated and guided. Nothing happens by itself.
Balanced-Scorecard
The Balanced Scorecard method, which originated in the USA, is an instrument that can be used to implement holistic management. The Balanced Scorecard is suitable for ensuring that social and sustainability goals are pursued in addition to purely financial goals. It helps to "live" with conflicting goals and not to "resolve" them by excluding certain goals. A balance with a "both/and" approach is often the better way in a complex world.
Hoshin Kanri
The Japanese Hoshin Kanri method can be used to combine work on day-to-day business with work concerning long-term goals. Consistent use of this method ensures that day-to-day business does not crowd out work on long-term goals and that all activities are oriented toward long-term goals.
Project-Management, Change-Management
Every implementation project must be managed. In many companies, I find that basically all the insights are already there, but are not consistently implemented. Sometimes the necessary courage to deviate from the routine path and do something differently is lacking. In other cases, there is a lack of methodology to demand consistency and implementation discipline.
I have been managing change in companies for three decades and have developed expertise in project management. As an active member of the working group "Project and Program Management" of the umbrella organization German Interim Management (DDIM), I continuously exchange application know-how with qualified colleagues. Among other things, this collaboration resulted in the whitepaper Project Management under VUCA Conditions at the end of 2018, which I offer via my virtual consulting portal consultingcheck.
Coaching-Methods
It is a matter of concern to me to pass on my experience to interested specialists and executives so that our economy can function better. As a lecturer in "Strategic Entrepreneurship" at the Koblenz University of Applied Sciences, I am familiar with the transfer of knowledge and know-how and guide specialists and executives hands-on during my project assignments.
Good management is a craft that can be learned. Process models used by management consultants are tools of the trade. I want to demystify these tools, promote networked thinking and impart know-how for business practice. That's why I created consultingcheck.
Measures towards a Sustainable Impact
In order to ensure the lasting effect of my implementation projects, I actively and responsively involve my clients' employees in the project work and make all methods and fundamentals available to them openly. A few months after completing my project assignments, I offer my clients a review in which we look together to see which project results have proven themselves, which further progress the organisation has made and what was not sustainable. We will then look for meaningful follow-up measurements together.