Company valuations
Do you want to know, how much a company is worth?
"A mighty flame arises from a tiny spark."

Dante Alighieri, Italian poet and philosopher, (1321 dec.)
In some situations, an objective company value is needed that has been determined using recognized and comprehensible methods. Such situations include an intended change in the rights to the shares of the company, for which the company value or the value of the business operations and, if applicable, the real-estate used by the company must be assessed by an expert.
A solid company valuation provides you as a seller with an objective, realistic value of your company. As a prospective buyer, you receive an objective, realistic value of your target. A special strategic fit or special synergy potential can, of course, increase the willingness to pay for certain prospective buyers beyond the objective value.
I create such comprehensible, objective and realistic company valuations according to the recognized IDW Standard 1 (IDW S1) of the Institut der Wirtschaftsprüfer e. V.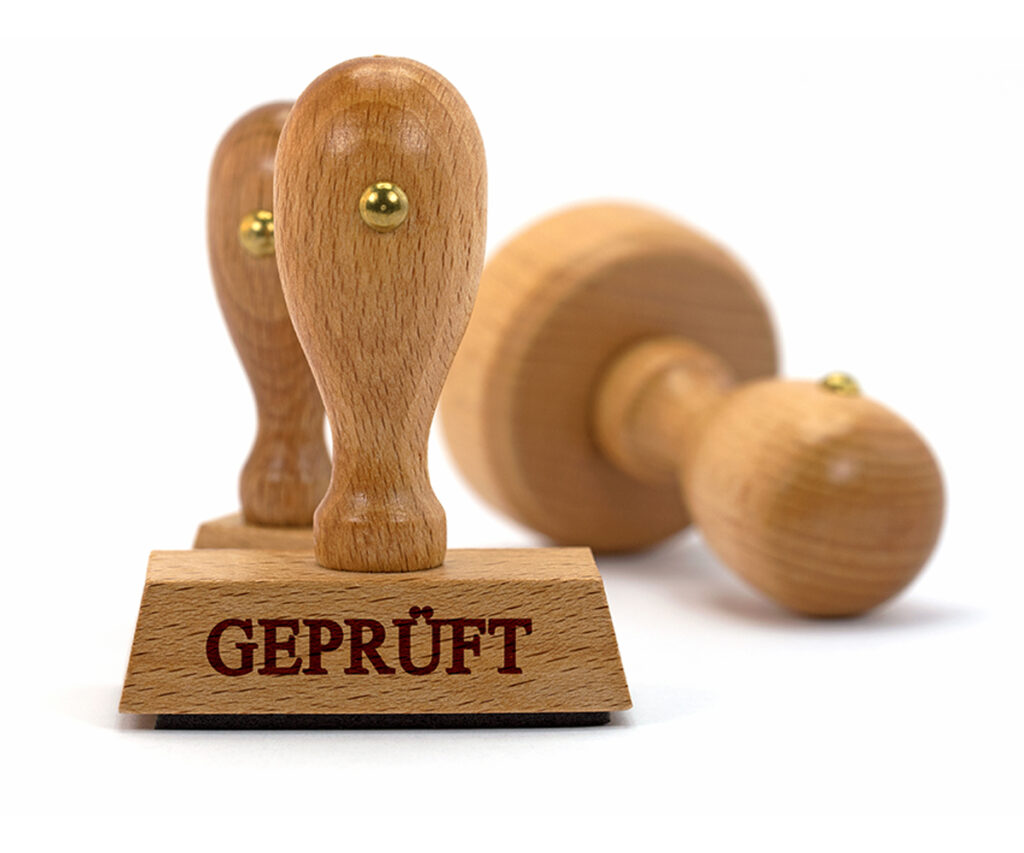 Your challenge
The company or business value must be determined for planned corporate transactions, for the inclusion of new shareholders in the group of shareholders or the elimination of former shareholders, but also for processing of inheritances in which companies or businesses are involved.
My offer
I carry out clearly and comprehensibly documented company and business valuations according to the recognized IDW Standard 1 (IDW S1). Depending on the occasion and the purpose, such valuations can also be limited to individual business areas.
For "living businesses" I usually work according to the net present value approach. After that, all future capital inflows to the shareholders that can be expected from the company or the business are discounted and added up. In discounting, the risk associated with the company's business activity plays a key role. In addition to the benefit of finding out the company's or the business' value, you also benefit from a professional assessment of the strategic and the operational risks. This information is particularly relevant if you want to participate financially in a company by acquiring rights to capital shares.
For companies that are to be wound up, I use the liquidation value method. The result shows you the value that will accrue to you through a shutdown of business operations, the release of all employees and the sale of all assets. The liquidation value can be an interesting reference figure, if your company is in an economic crisis and needs to be restructured. Knowing the liquidation value you as a shareholder can decide whether your company is worth restructuring. I also offer the valuation of real-estate properties in cooperation with specialists in my team.
Case Studies zu diesem Thema
Case Studies
Kategorien
Insolvenzverwalter müssen den Gläubigern nachweisen können, dass sie die anvertrauten Vermögenswerte bestmöglich vermarkten. Diesen Nachweis kann eine Unternehmensbewertung von bc liefern.
Ein Unternehmer wurde durch einen völlig unerwarteten geschäftlichen Rückschlag aus dem Markt "verbannt". Um eine Privatinsolvenz zu vermeiden, mussten spezifische Assets schnell vermarktet werden. Dabei half bc.
bc half dem Kaufinteressenten eines sich in der Insolvenz befindlichen Unternehmens, die Risiken einer Übernahme zu bewerten.
bc analysierte für einen Telematikanbieter B-to-B-Absatzkanäle und führte das Unternehmen an potenzialstarke Vertriebspartner heran.